Are you a building owner or property manager wondering if you are ready to let people back in your building?
Are you an employee or occupant wondering if the space you are getting ready to occupy is as safe as it can be?
Are you concerned about the air quality in your child's school?
Below is a quick reference of things that can and should be considered BEFORE bringing groups of people back indoors.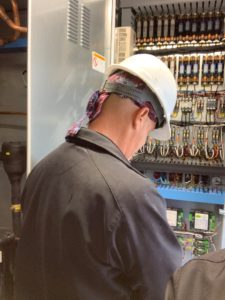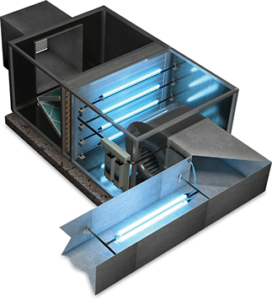 As always, the Indoor Environmental Quality experts here at Air Equipment Company are always willing to help you assess your current systems and help identify any potential upgrades that can be implemented to make your building safer and help keep its occupants healthy. Please reach out to us today!