Practical Tools to Help Drive Our Vision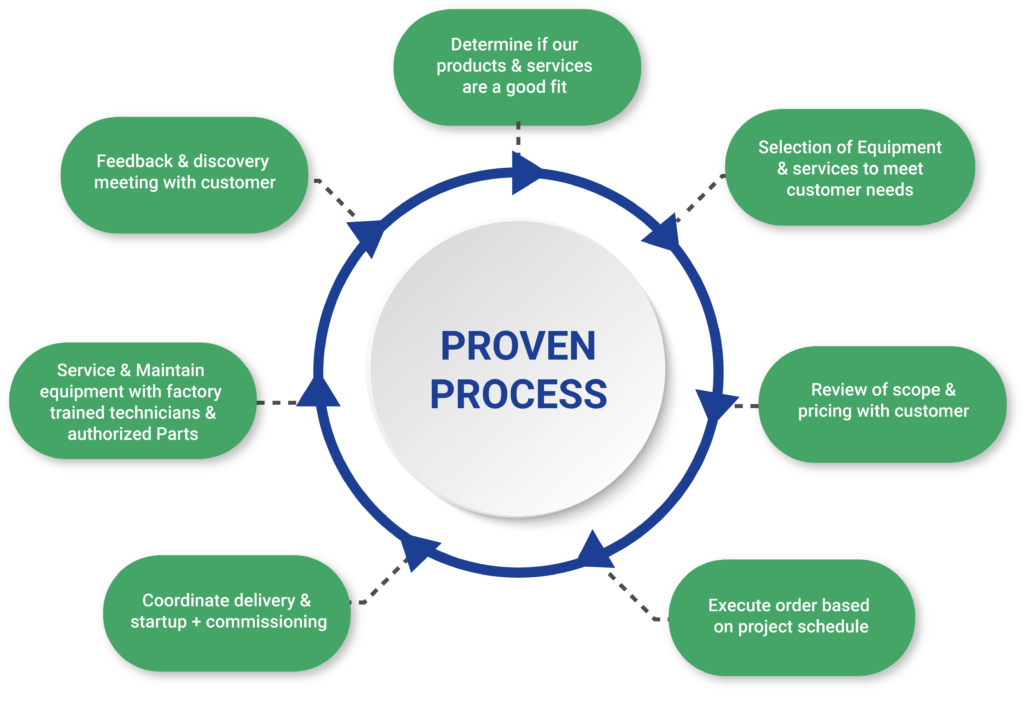 Whether you are interested in protecting your investment or replacing your current equipment, we can quickly respond to your needs with service technicians and installers based throughout Kentucky.
parts shipped from stock inventory (dec 2022)
hours of training by service dept.
parts shipped from stock each year
We are always looking for talented people.
From questions to quotes, the AEC team is ready to help.